Finer Touch Cleaning Can Help
Professional Residential and Commercial Cleaning Service
COMMERCIAL CLEANING

service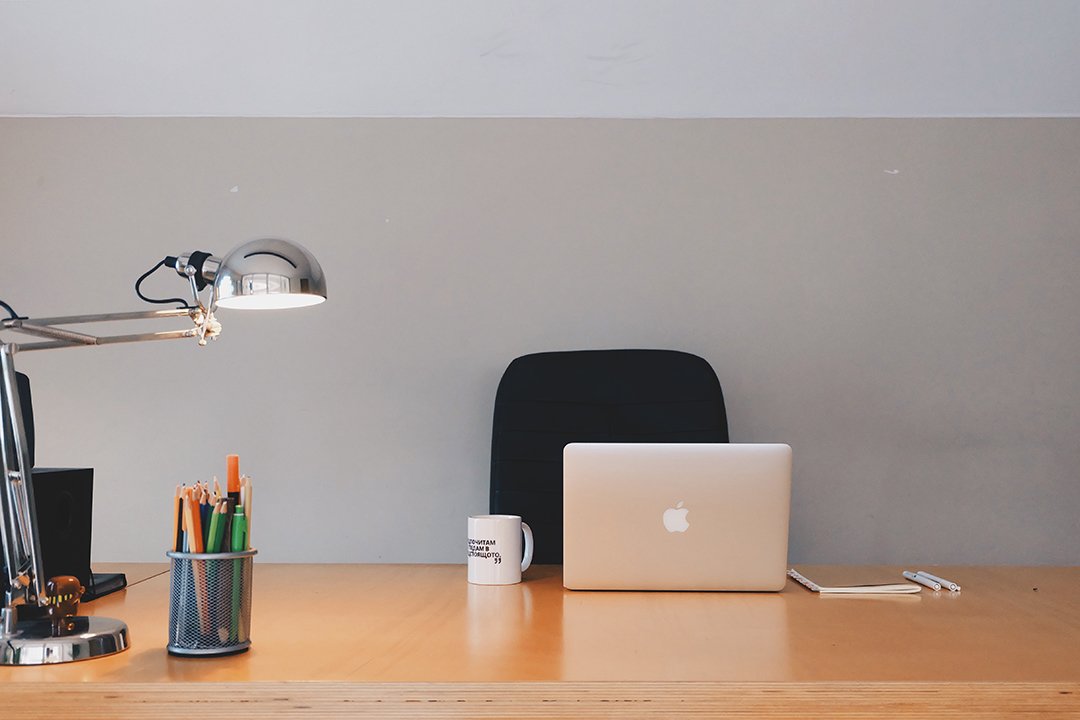 You have a business to run, let us do what we do best!  We are a trusted commercial cleaning service, well-known in Manchester, NH and the surrounding area with a great reputation and known for professionalism and reliability. Serving dozens of NH business cleaning clients throughout the state.
RESIDENTIAL CLEANING

service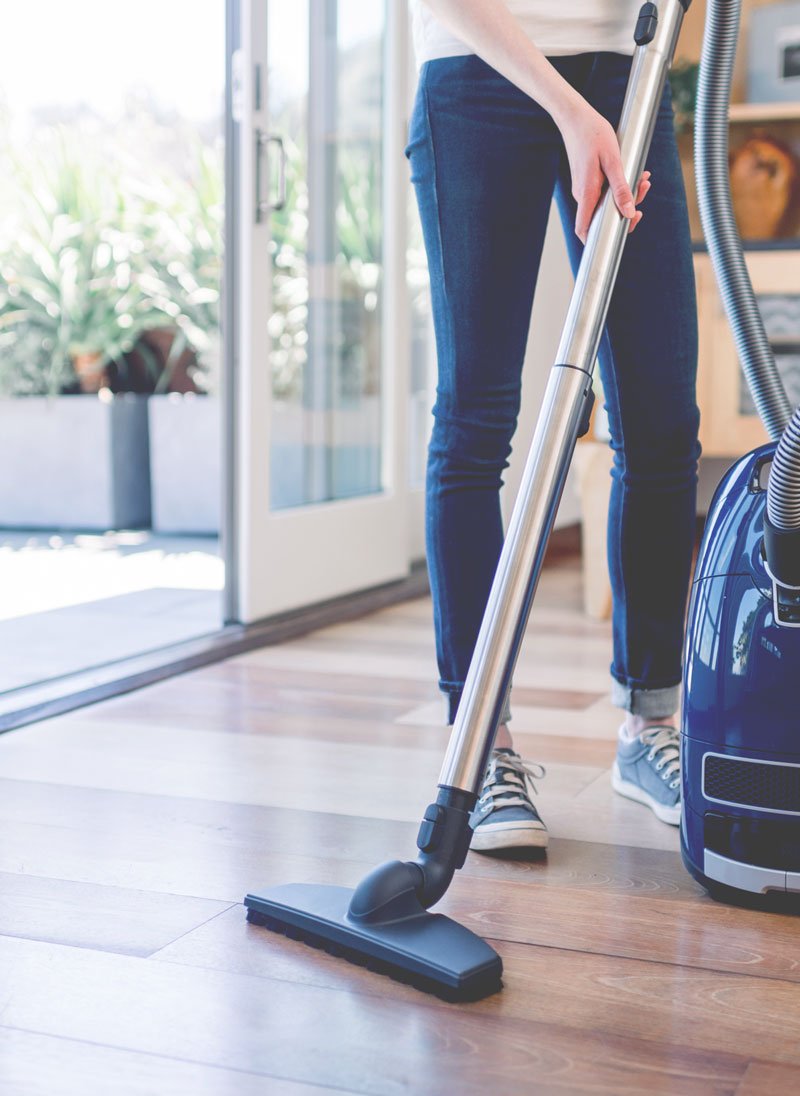 We know how busy life can be and our residential cleaning services can help make things a little easier. We will start with a custom consultation at your NH residence to ensure all of those areas that are most important to you and your family are taken care of.
We've dedicated over 24 years to our clients.
We work hard and with care, because we care.
Covering all of New Hampshire, let us be your first and last cleaning choice.
Putting smiles on people's faces is what we do best, let us make you the next happy customer!
Want to know more about us?
We know our stuff!
Finer Touch Cleaning's professional office and house cleaners understand your busy lifestyle and your cleaning concerns. We are committed to offering you the cleaning services that you need.
We're in your neighborhood!
For more than 15 years we have proudly offered office cleaning and residential cleaning services in New Hampshire towns including Bow, Concord, Hooksett, Manchester, Goffstown, Merrimack, Bedford, Amherst, Raymond, and Candia.
We Offer Consistency & Dependability!
We clean the right way, every time. Our high standards ensure consistent cleaning of your home or office. Many of our workers have been with us for ten years or more, and it shows!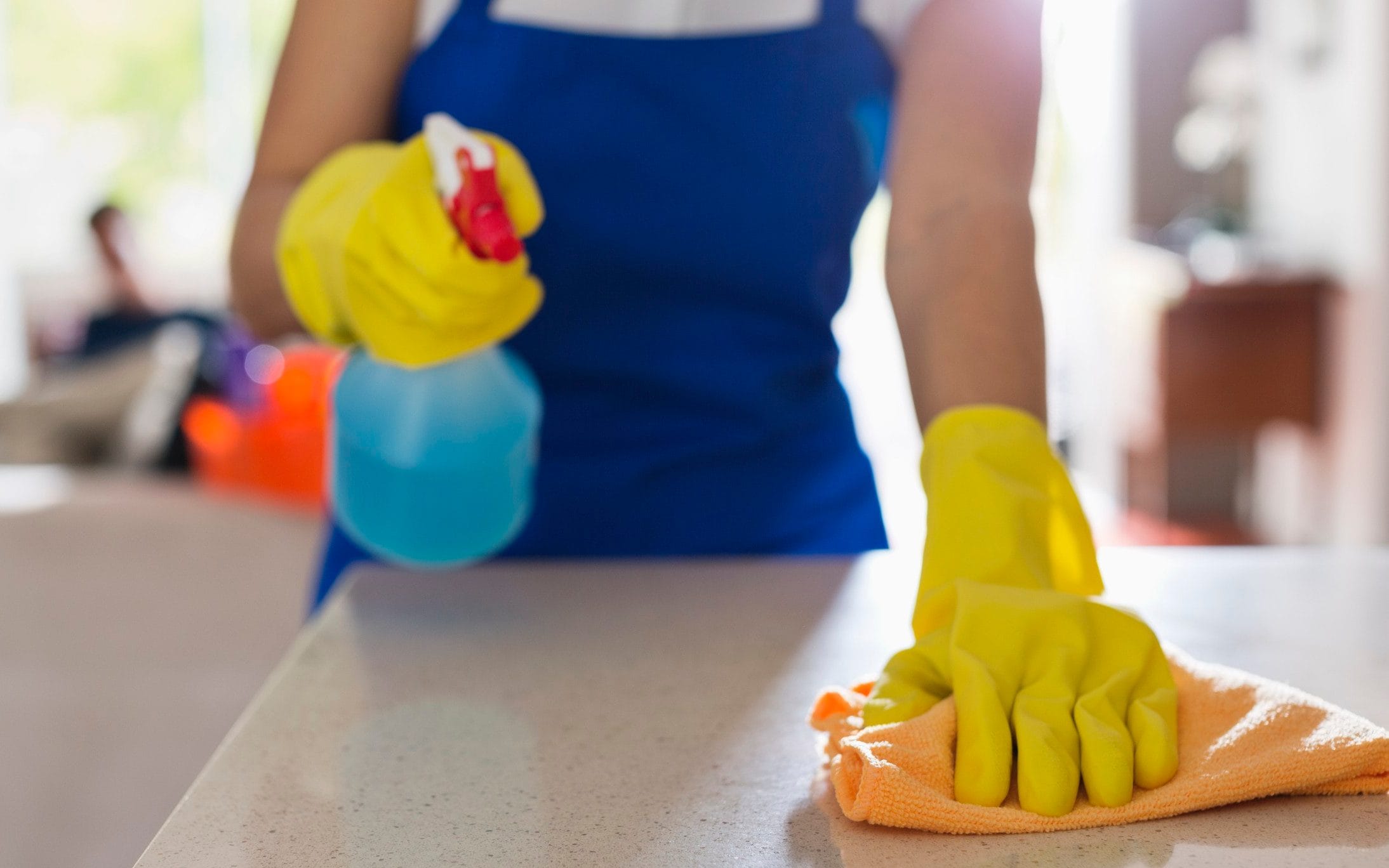 Long-Lasting Service
We build real relationships with our clients that span over 20 years.
Real Support
We really listen to our customers and if their is an issue, we rectify it.
Familiar Faces
Same time, same person. We match the person with the customer!
Trust
We build trust with our clients, because we believe trust is key.
Customizable Service
We customize our service for each office and home to accommodate your needs.
Modern Equipment & Products
We use up-to-date equipment and products to ensure a reliable service delivery and an amazing finished product.
Environmentally Friendly Products
We use a variety of the best, professional grade cleaning products and offer green alternatives that are safer for your home or office. 
Ensuring that you can enjoy a clean home or workplace that is better for your health and not harmful to the environment.
Lisa and her company Finer Touch Cleaning LLC truly do an excellent job when it comes to cleaning our professional office space. Finer Touch Cleaning pays attention to all of the details ( and I mean all of the details – no dust on baseboards, no fingerprints on desks etc.) They truly go above and beyond. To ensure client satisfaction, Lisa makes it a point to follow up regularly and make sure we are satisfied with the work her company is doing….and we always are! She is excellent at communicating , works around our schedule and the most important trait – she and team are complete trustworthy. In the 3 years we have worked with Finer Touch Cleaning LLC, they have never let us down and have always exceeded our expectations.
Leslie R.

Lisa has cleaned our offices at One Source Security and Automation, for over 10 years. She is reliable, conscientious and is a good communicator. She always communicates any changes in the schedule due to holidays and such to ensure our offices are cleaned weekly.
Shane Thornton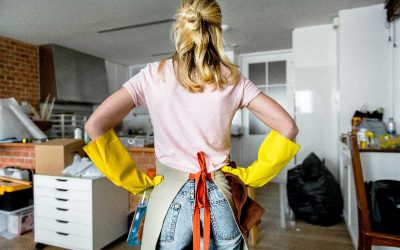 Today there is much emphasis placed on antibacterial cleaning for good health and to reduce allergens. Your deep cleaning routine should start at the top of the home and work your way down to the floors. This process will include multiple steps and can be much easier...